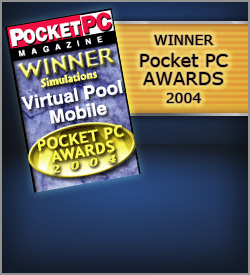 Our Games
Excellence in Realistic Multiplayer Games
At Celeris we strive to create the best gaming experiences possible.
Developing top games requires top talent. If you are great at what you do, we want to work with you.
Celeris is looking for talented personnel for contracts on a per project basis. If you've got experience in the game industry as a programmer, artist, designer, composer, or sound engineer, we would like to hear about your background and qualifications.
E-mail your resume to:
contract@celeris.com